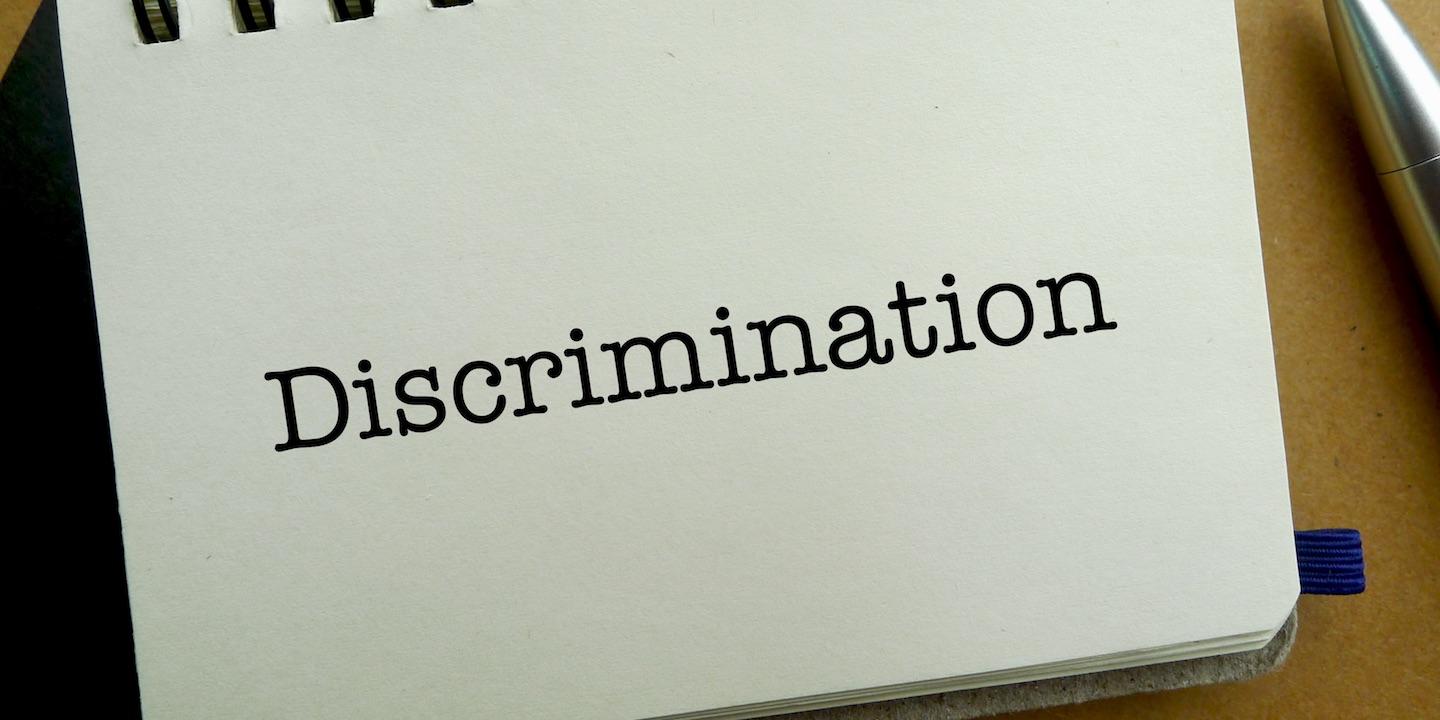 HUNTINGTON – A South Point, Ohio, man claims his employer demoted him after he was diagnosed with diabetes.
Vincent Schneider filed his complaint against Dodson Brothers Exterminating Co. Inc. in Cabell Court Court.
According to the complaint, Schneider began working for Dodson Brothers in 2016 in a full-time sales position for minimum wage. He says he performed satisfactorily and did not have any written warnings or other documented notices alleging issues.
In January, he says he suffered medical problems that led to hospitalization. He and his spouse notified the company of the medical issues and hospitalization. During his hospital stay, Schneider learned he has diabetes.
The day after he was released from the hospital, Schneider returned to work. Two days later, he says his boss told him he "was not able to be a sales man, and alleged that Mr. Schneider would be unable to attain necessary commissions to remain in sales." He says he was told he "didn't have what it would take" to be in sales.
Schneider says he was moved to become a route pest control technician and that he could be terminated if he failed to meet certain requirements of that position. He notified the company that he believed the move was a direct result of his hospital stay and diabetes diagnosis.
"The defendant refused to reconsider its treatment of Mr. Schneider and has required him to remain in the non-sales position that compensates him less than his previous position," the complaint states, adding that the new position has a more demanding schedule that makes "it difficult for him to take lunch breaks during the day" which has led to his blood sugar level dropping below what is recommended by his physician.
He says the defendant has refused to allow him a 15-minute break, exacerbating his injury.
Schneider accuses Dodson Brothers of disability discrimination, a violation of the West Virginia Human Rights Act. He says he has suffered lost wages and benefits, pain, suffering, mental anguish, humiliation, loss of enjoyment of life, embarrassment, damage to his reputation and other damages. He says the actions of the company were false, willful, wanton, malicious and meant to solely harm him.
He seeks compensatory and punitive damages and immediate reinstatement to his sales position with full benefits and compensation. He also seeks pre- and post-judgment interest, attorney fees, court costs and other relief.
Schneider is being represented by Hoyt Glazer of the Law Office of Hoyt Glazer in Huntington. The case has been assigned to Circuit Judge Paul. T. Farrell.
Cabell Circuit Court case number 20-C-61