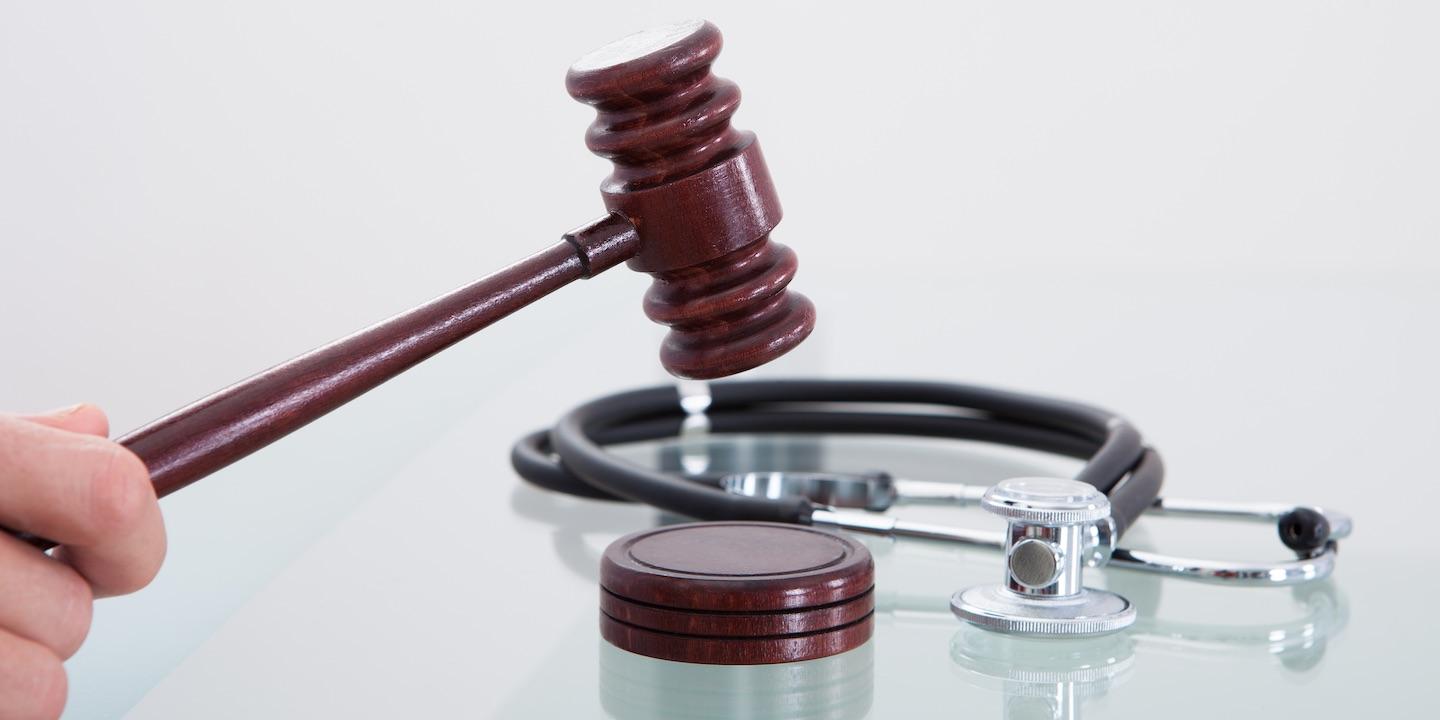 BECKLEY – A woman says she was left permanently disabled after hip replacement performed by a Beckley surgeon.
Patricia Strader filed her complaint against Nathan Doctry in Raleigh Circuit Court.
Strader says she was admitted to Beckley Appalachian Regional Hospital for severe osteoarthritis of the left hip. Doctry performed a total hip replacement, but she says she still was in significant pain following the surgery.
Following the surgery, Strader says she was then treated by another surgeon who performed a left revision arthroplasty with acetabulum and femoral head exchange 20 months later to correct Doctry's procedure.
She accuses Doctry of medical malpractice for breaching the standard of care by placing a retroverted acetabular component. She seeks compensatory damages and other relief.
Strader is being represented by Greg Hewitt of Hewitt & Salvatore in Fayetteville.
Raleigh Circuit Court case number 20-C-76