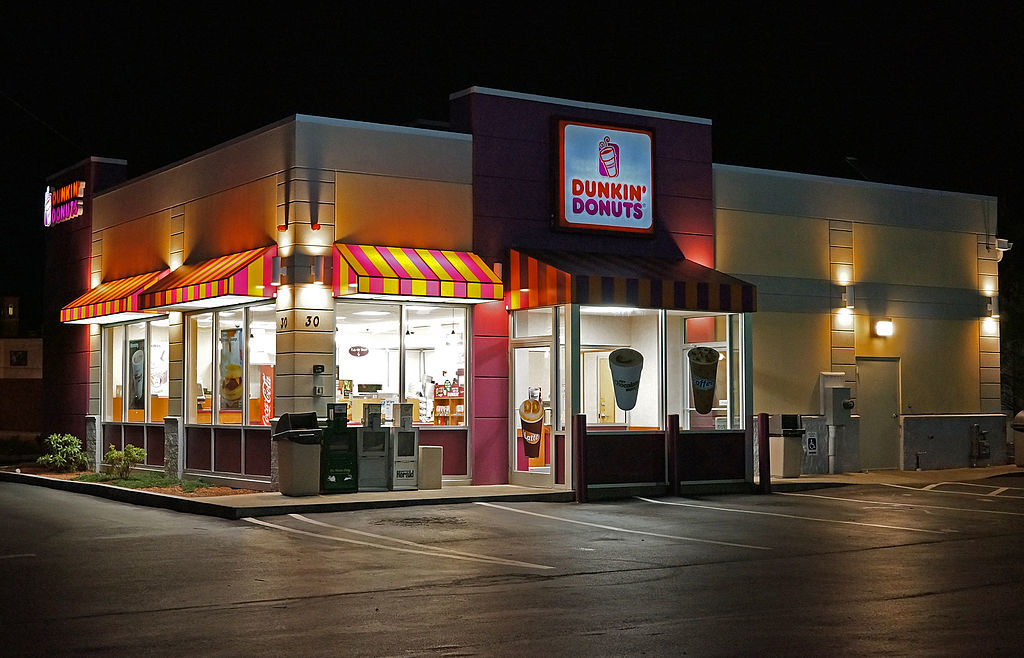 Remember Stella Liebeck?
Liebeck was the 79-year-old New Mexico woman who spilled hot coffee from McDonald's in her lap and sued the hamburger chain for burns she suffered. In 1994, a jury awarded her nearly $3 million for medical expenses and compensatory and punitive damages, but the trial judged reduced that extravagant sum to $640,000. While the case was on appeal, Liebeck and McDonald's reached a confidential out-of-court settlement.
Liebeck's suit inspired countless copycat cases, including two filed by West Virginians Clarence Naugle of Great Cacapon and Bethel Owen Bias of Putnam County.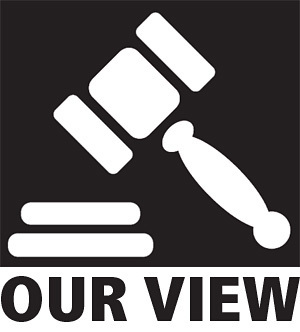 Naugle had hot gravy spilled on him at the Bob Evans in Martinsburg in September 2005 and sued for damages. That same month, Bias burnt his lip and tongue while biting into a gravy-filled biscuit that he'd heated up in the station microwave at a Nitro Speedway, and likewise sued. Like Liebeck, both men ultimately settled out of court.
Coffee and gravy are supposed to be hot, and it's common sense to handle them carefully, but that didn't prevent these plaintiffs from taking a shot at jackpot justice.
Common sense seemed to be lacking in the plaintiffs who filed a class-action suit recently against Dunkin' Donuts, claiming that they were somehow cheated because the Angus steak sandwiches they ordered there contained a ground beef patty instead of an "intact" piece of meat.
Unfortunately for the plaintiffs, the U.S. Court of Appeals for the Second Circuit does have common sense, and access to a dictionary. On March 31st, the Court dismissed the case, noting that the word "steak" can also refer to "ground beef prepared for cooking or for serving in the manner of a steak," such as "chopped steak, hamburger steak, and Salisbury steak."
The ruling should be good news for Ben & Jerry's, which is currently contesting a class-action suit in Vermont for falsely advertising that their ice cream is made with milk from "happy cows."
Think what a boost it would be to our economy if manufacturers and retailers didn't have to contend with suits like these.