Hot Topics
CHARLESTON –Kanawha Circuit Court's chief judge has signed an order requiring people who have tested positive for Coronavirus to be required to wear an ankle bracelet if they refuse to self-quarantine.
Hot Topics
HUNTINGTON – Bill Schwartz wanted to find a way to help during this Coronavirus pandemic, but he wasn't exactly sure how.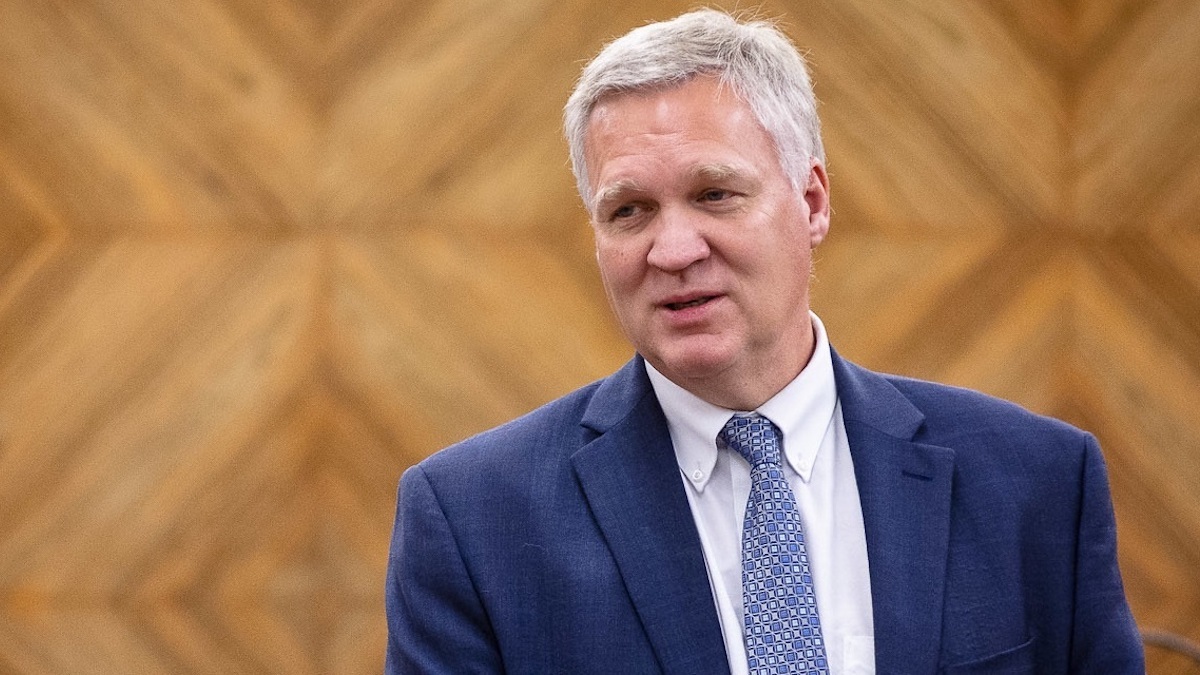 Campaigns & Elections
CHARLESTON — Supreme Court Chief Justice Tim Armstead believes the state Supreme Court has come a long way in the 1.5 years since he joined the court, and he hopes to continue down that path on the court.
Attorneys & Judges
The Sixth Annual Duane Ruggier MS Golf Tournament still is scheduled for May 18 at Sleepy Hollow Golf Club in Hurricane.
Latest News
State Supreme Court
CHARLESTON — The West Virginia Supreme Court of Appeals found that Berkeley Circuit Court is without discretion on a matter involving a company and the Berkeley County Board of Assessment Appeals.