Hot Topics
CHARLESTON – A judge has ruled that a girls youth all-star basketball team can play in this weekend's championship tournament.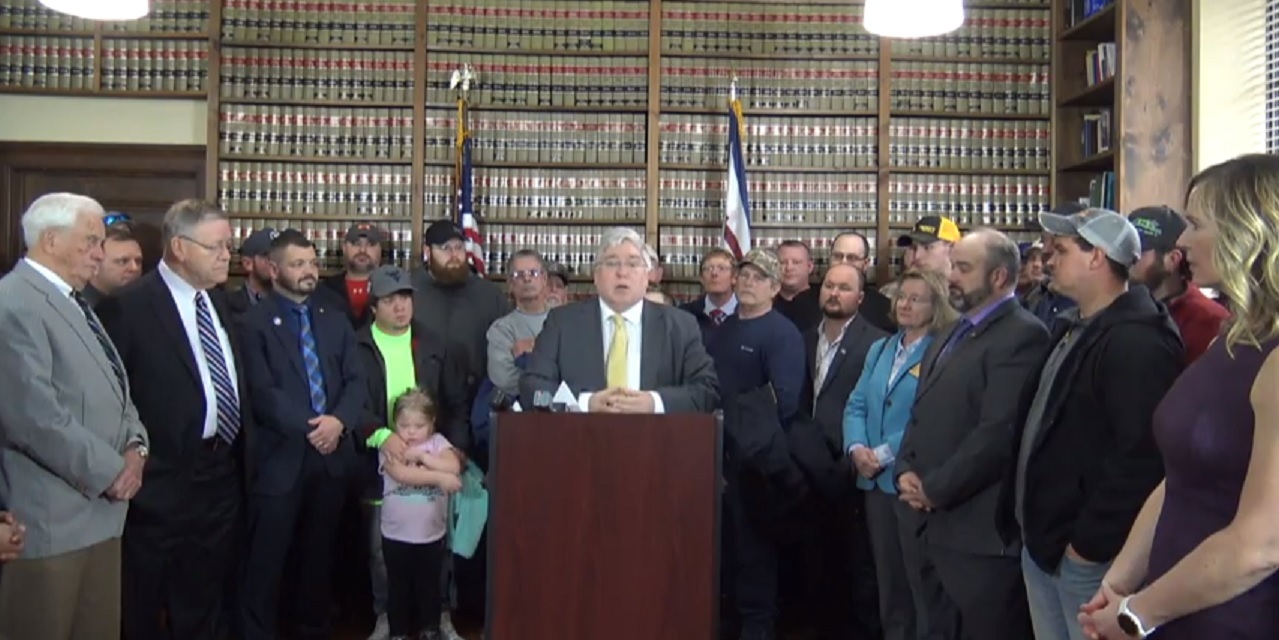 Federal Court
CHARLESTON – West Virginia Attorney General Patrick Morrisey joined state leaders, business operators and union laborers to stress what he calls is an "urgent need" for the U.S. Supreme Court to overturn a ruling that blocked construction on the Atlantic Coast Pipeline.
Hot Topics
CHARLESTON – A bill that would provide pay raises of roughly 20 percent for judges in West Virginia has passed the state Senate. The Senate voted 29-3 in favor of Senate Bill 597 on Feb. 17. It now heads to the House of Delegates.
Latest News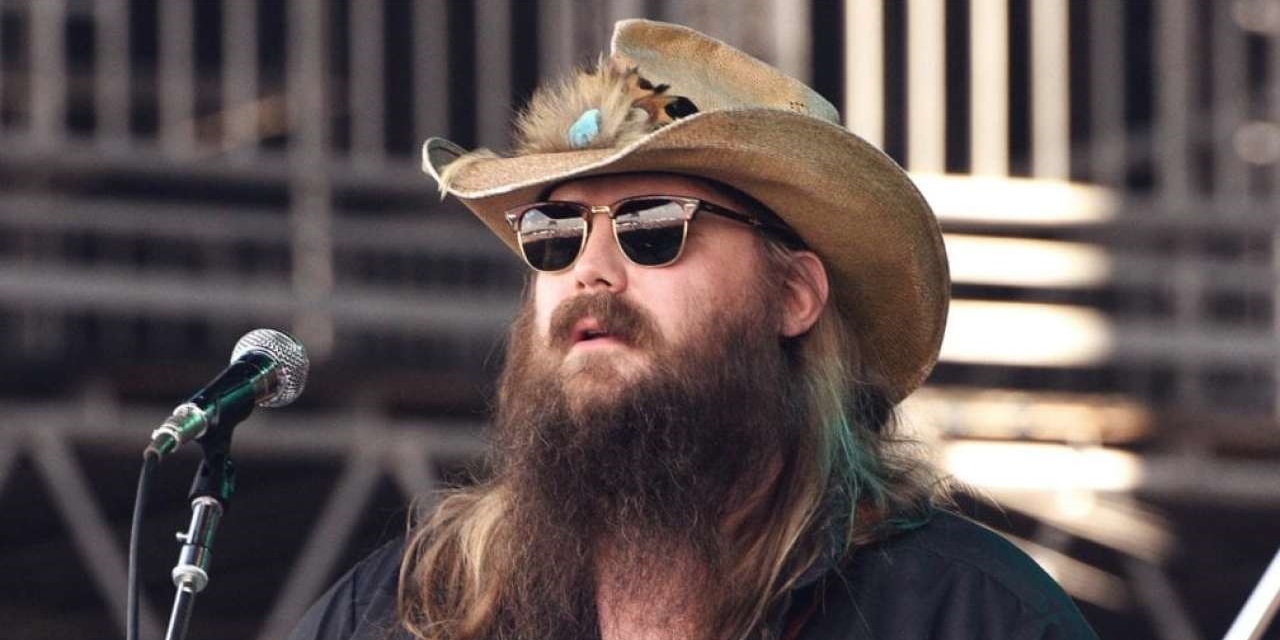 State Court
CHARLESTON —A Virginia man is suing Event Security Professionals alleging he was injured when one of its employees pushed him and wrongfully restrained him during a concert.
More News
Lawsuits

HUNTINGTON — The estate of a man who died from an aneurysm alleges a Cabell Huntington Hospital physician was negligent for not undertaking surgical intervention.

Lawsuits

HUNTINGTON — The estate of a man who died while a resident at Heritage Center in Huntington alleges the nursing facility was negligent.

Lawsuits

CHARLESTON — A real estate agent and others are facing a suit after a buyer claims they knowingly sold him a home with severe termite damage and misrepresented a termite inspection report.

State Court

HUNTINGTON — A Cabell County woman is suing Marshall University for negligence during a surgical procedure.

State Court

CHARLESTON — C.W. Wright Construction Company sued American Electric Power Service Corporation for breach of contract.

State Court

CHARLESTON — A woman is suing the West Virginia Department of Health and Human Resources alleging breach of contract.