State Court
CHARLESTON – A Cabell County woman says her daughter wasn't given proper medical treatment at Western Regional Jail and died about 30 hours after she was booked into the facility.
Hot Topics
ELKINS — A rural Pendleton County mail carrier has been charged with allegedly manipulating absentee voter requests.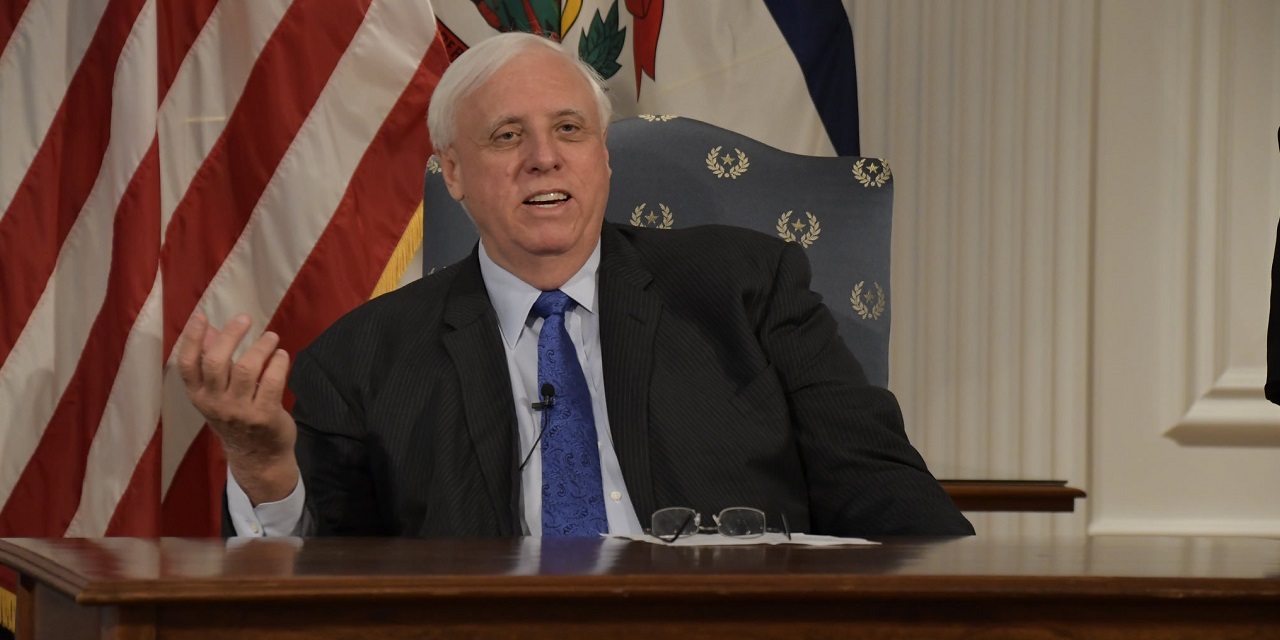 Hot Topics
CHARLESTON – A state Senator and four members of the House of Delegates have filed a petition with the state Supreme Court saying Gov. Jim Justice has abused his power through the Coronavirus pandemic.
State Court
WHEELING – The mother of a Wheeling Park High School student claims a teacher attacked her son at least twice at the beginning of this school year.
Latest News
Lawsuits
WHEELING – A woman blames a Wheeling strip club for allowing a dancer to become intoxicated, which led to a fatal late-night interstate accident.